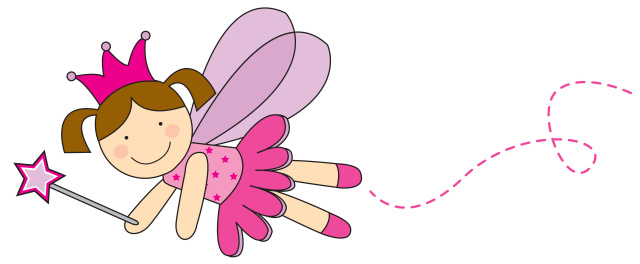 The garden fairies have gathered to celebrate a special day for a special little fairy.
Perfect for Ages 4-8
Come join the fairies as they transport the children into an imaginative world of the Enchanted Forest. They will create unique crafts, play games and enjoy a special china tea party. Girls are adorned in beautiful fairy skirts, boys resplendent in capes. There is so much more to this party than meets the eye. The children even keep their wings!
Party Package Options:
Diamond Party Package
Total party time: up to 2.5 hours
DiaDiamond
Includes:
Customized Invitations

1.5 hours in the Enchanted Forest (party room) includes:

Light face painting

Magical Storytelling

Party Games

2 Themed crafts- for example, necklaces, treasure box, dream pillow

Use of costumes (fairy skirts, capes)

Fairy Wings to keep (or boy alternative)

Instant photos (1 for each child) with Enchanted Forest props.

Treasure Hunt prize
1 Hour in the Cake Room includes:
Table settings include tablecloth and napkins, bone china teacups, plates, cutlery, and décor.

A special chair for the birthday child to sit on as she opens gifts.

All clean up is done by Enchanted Events.



All you need is snacks, cake, juice, and a camera!
PARTY PRICING:
$315 for up to 8 children, $18 per extra child.
Over 11 children add $60 for extra fairy staff.
16 Children maximum
Extra invitations $1 each (first 8 included)
Optional Goody Bags can be added for $8 each
Plus 5% GST
Or Call 403-270-0100